To see his experiences come into action, check out the PRODUCTION ASSISTANT REEL here.
"RIVER REGION EVENING EDITION"
BRIEF DESCRIPTION: River Region is an award winning, student-produced newscast at Southern Illinois University. It airs Monday-Thursday at 5pm on the WSIU-TV PBS Station during the school year.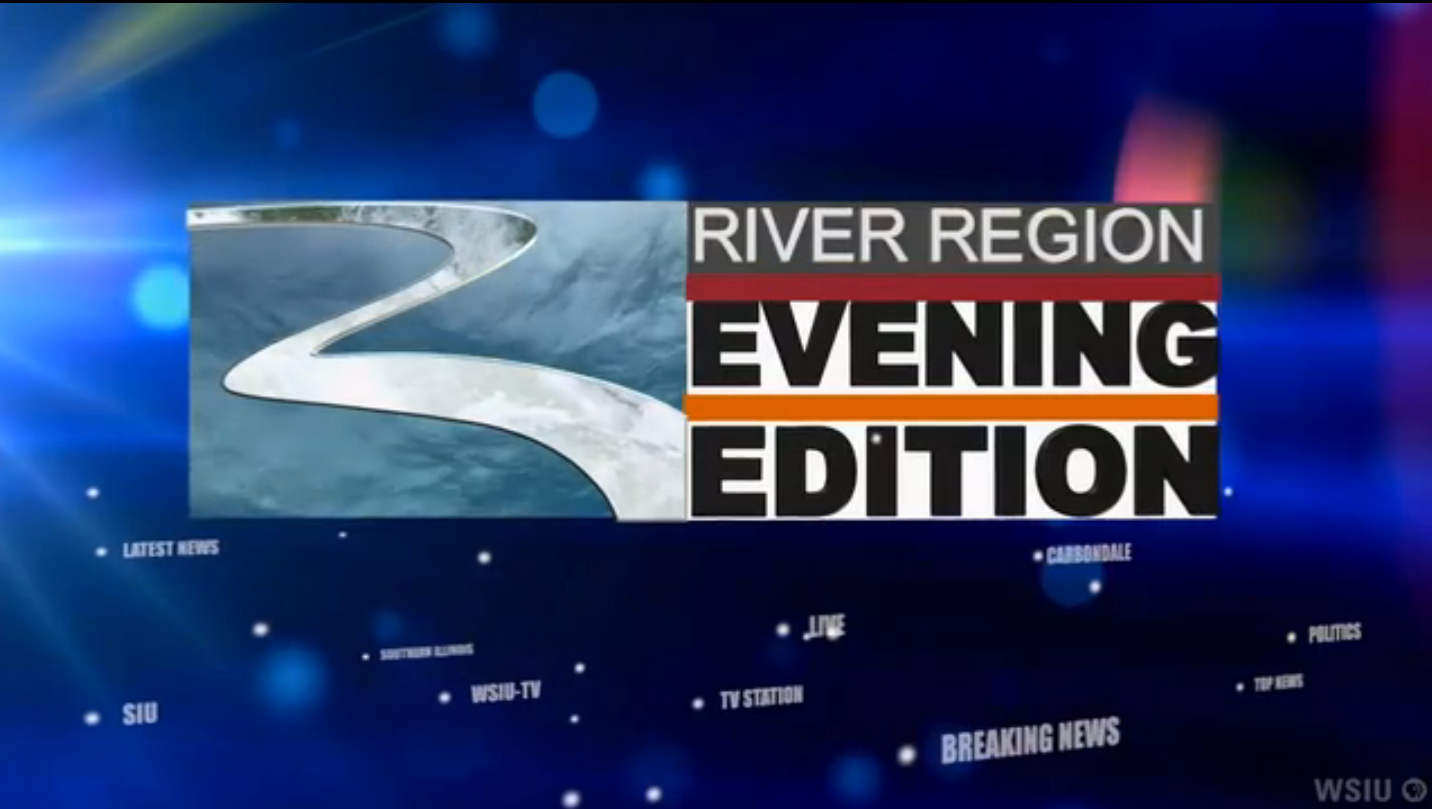 Camera Op for 2014 Spring Semester
Audio Technician for 2014-2015 Season
Techncial Director and Director for 2015-2016 Season
A link to River Region's Website can be found here.
Screenshots from a newscast Thad directed on April 4th, 2016. To view the episode in its entirety, contact

tlolling@gmail.com

 

for more information.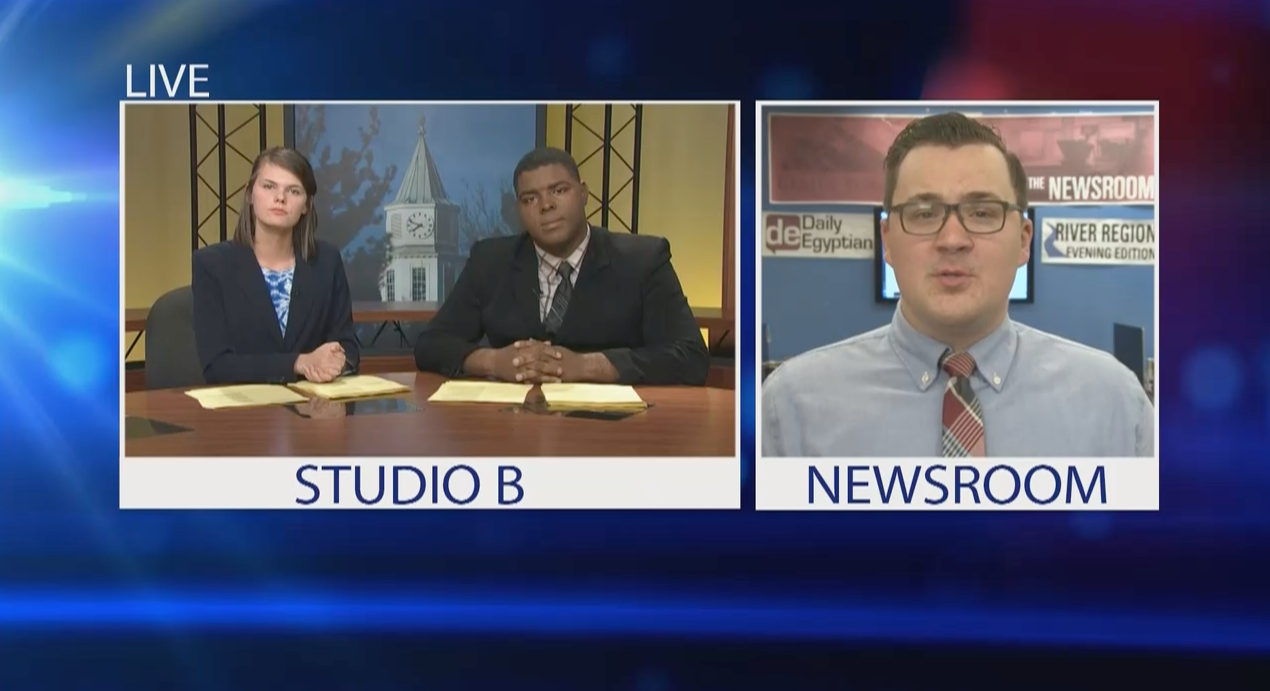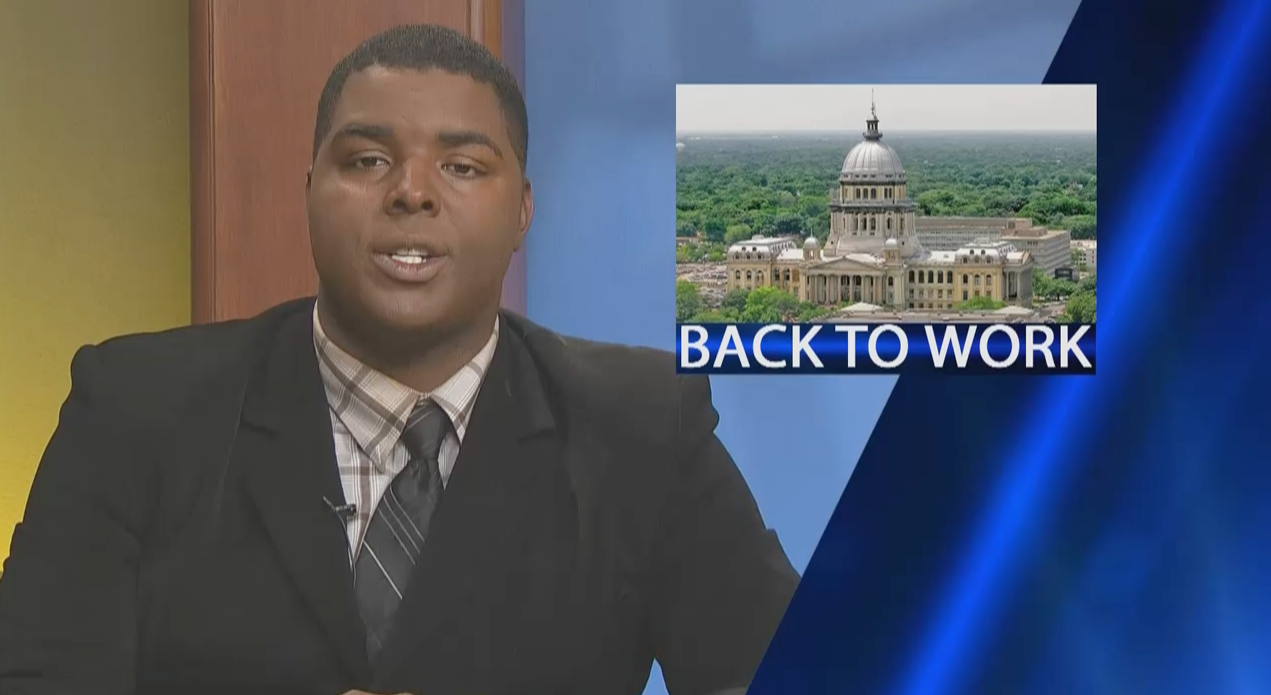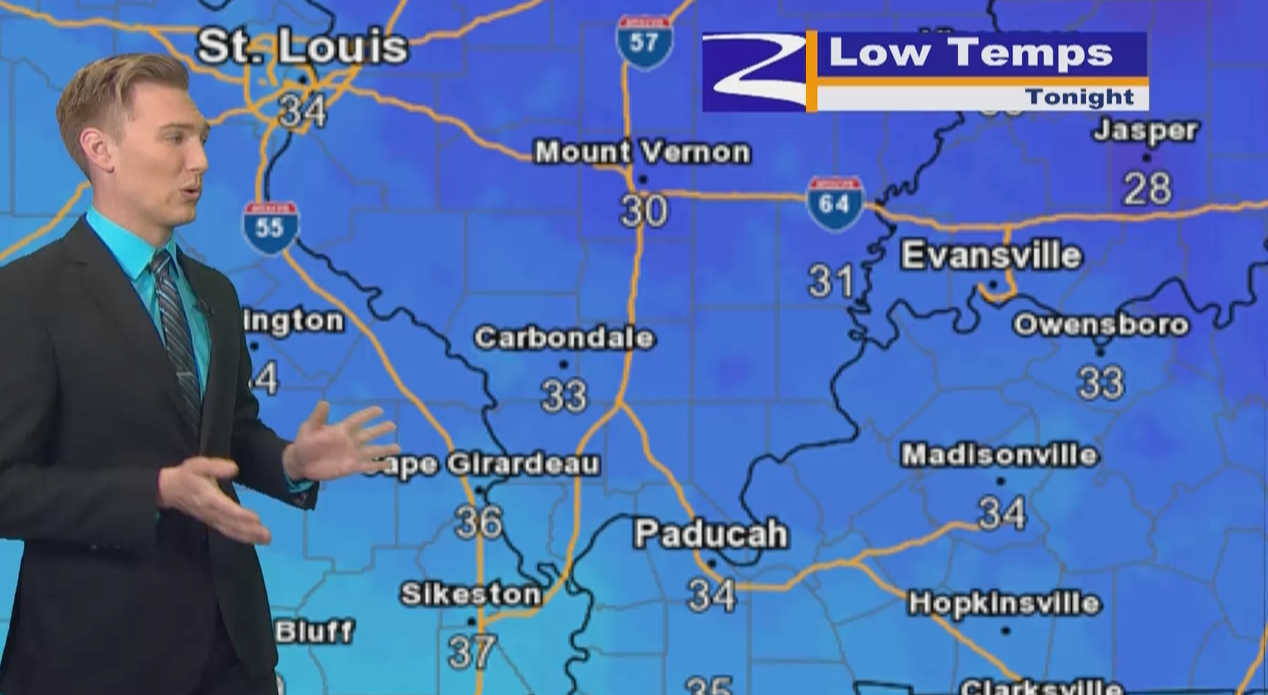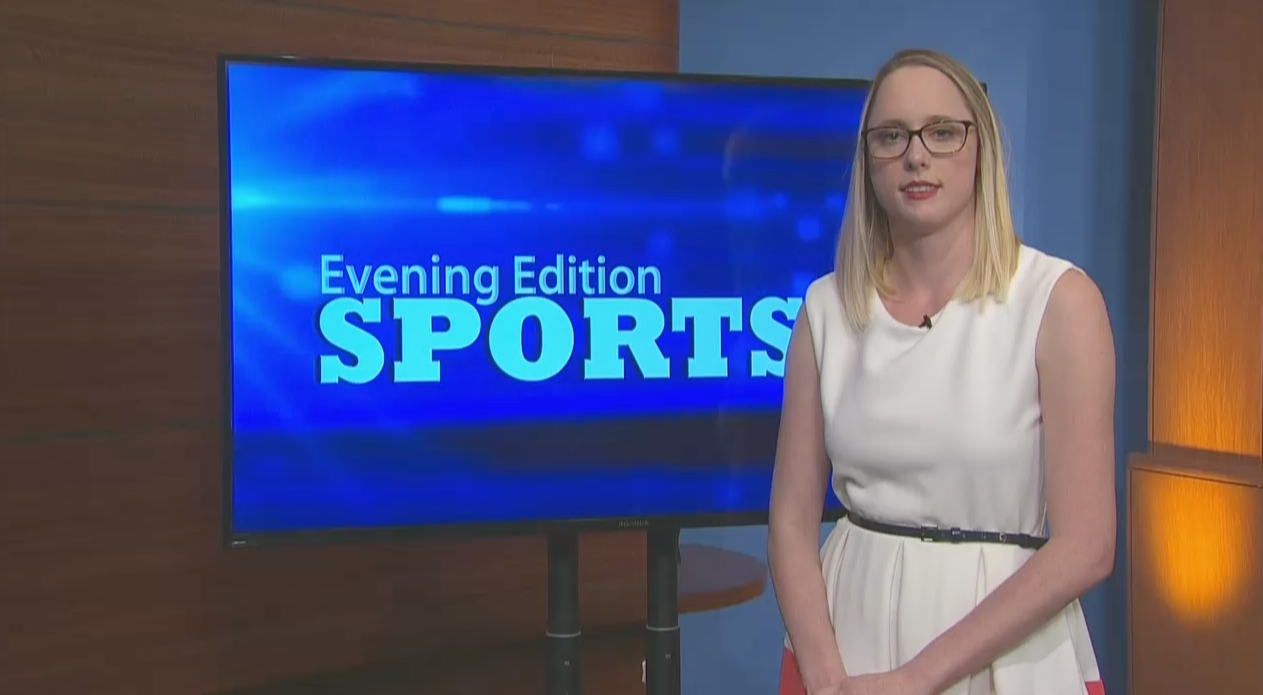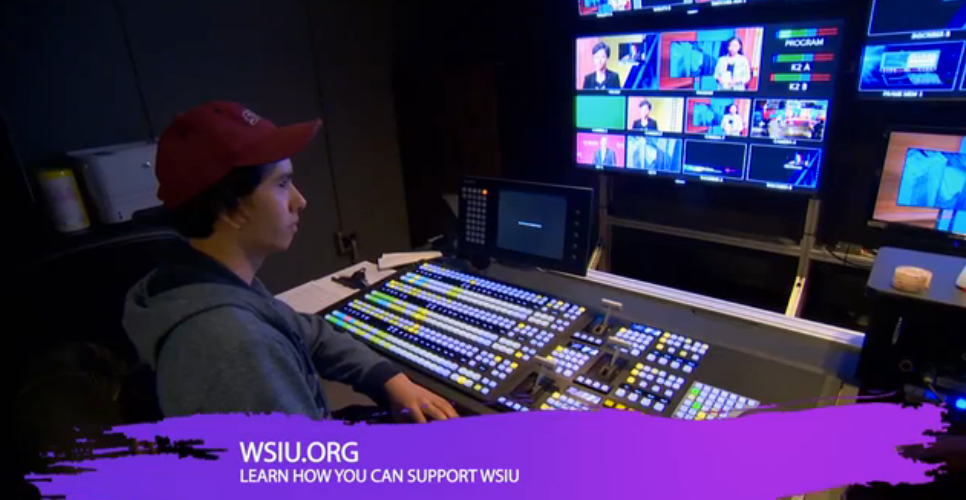 BRIEF DESCRIPTION: Students from Southern Illinois University produce and live broadcast a sports show 2-3 times each semester. This show has won numerous awards including awards from the Illinois Broadcasters Association.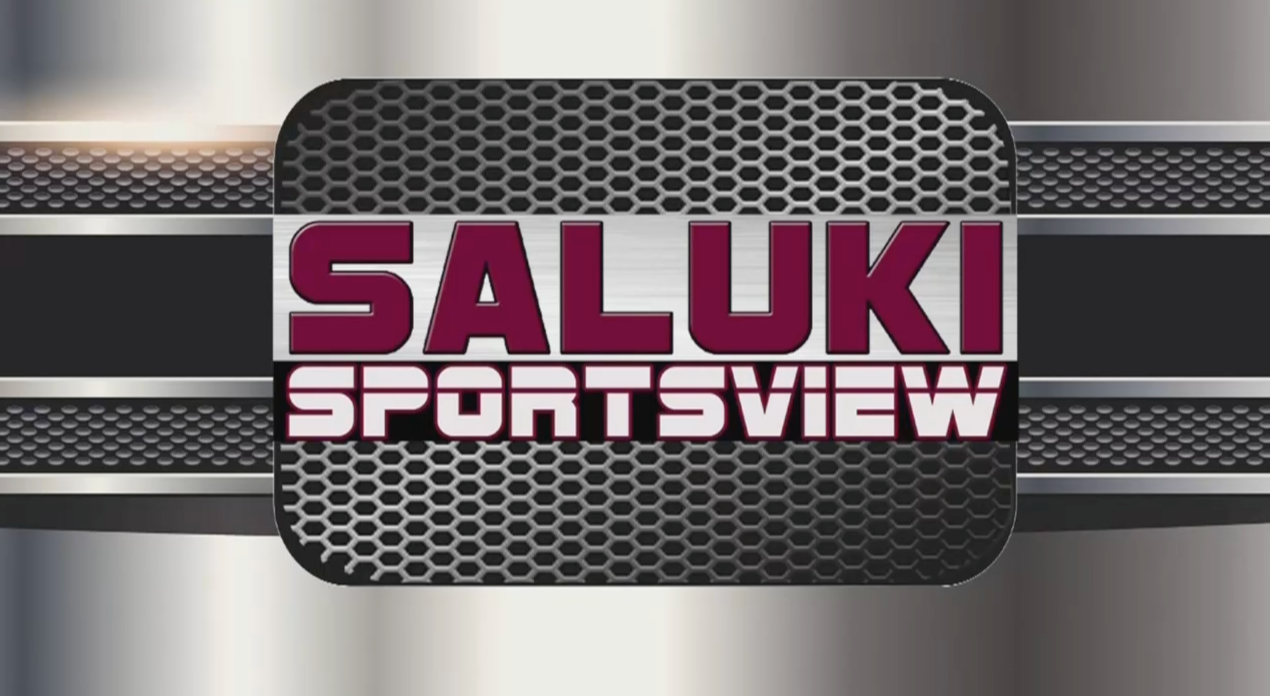 Teleprompter Op and Camera Op for 2014-2015 Season
Audio Technician for 2015 Fall Semester
Technical Director for 2016 Spring Semester.
Thad's best performance as Technical Director was a Saluki SportsView episode aired on 04/28/2016 on PBS. It was
 previously available to stream on River Region's YouTube channel. The episode was recently deleted off YouTube and is currently unavailable to be shown. Highlights from another SportsView episode was put in the REELS section.
BRIEF DESCRIPTION: High school scholastic teams from the Southern Illinois area compete in a game show environment. The show is entirely student-produced and airs Sundays at 9am on the WSIU-TV PBS station.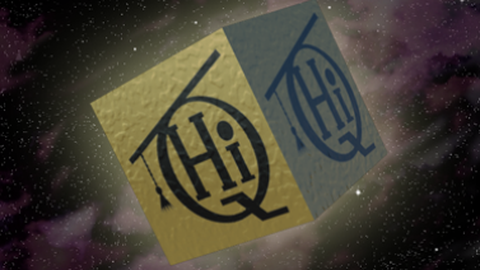 Camera Operator for 2014 Season
Lead Director for 2015 Season
Watch an episode from the show here.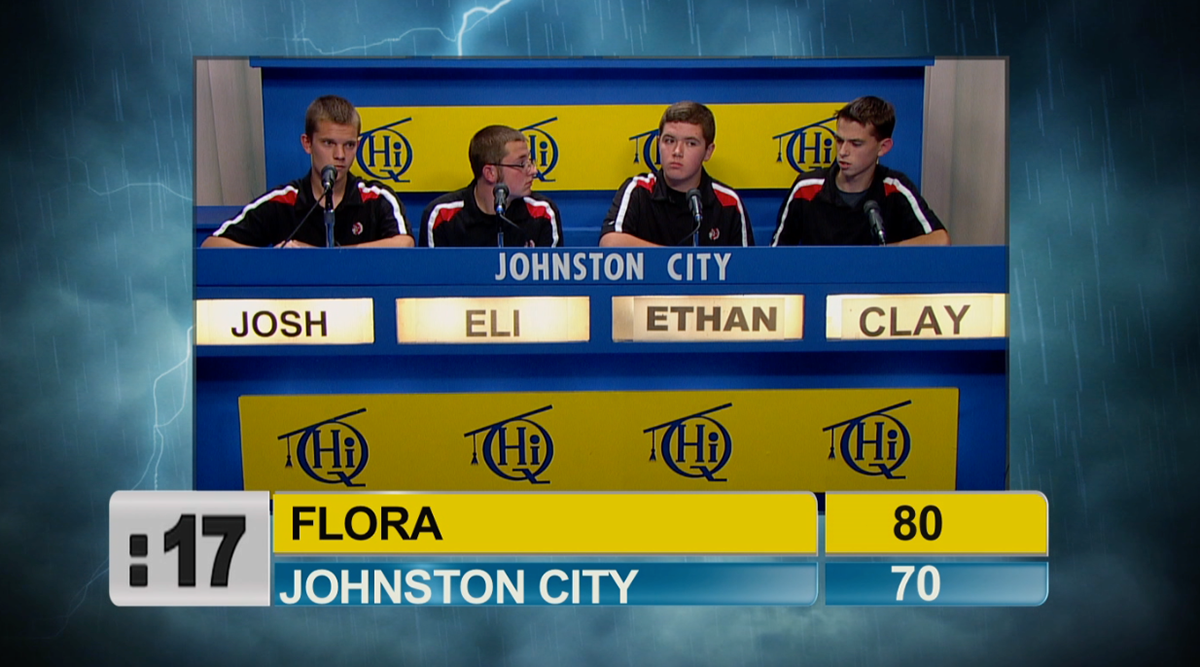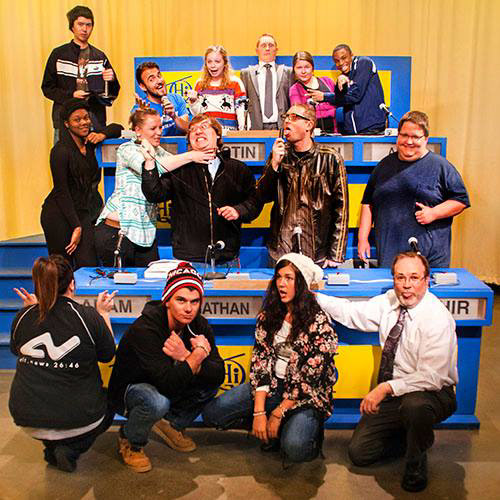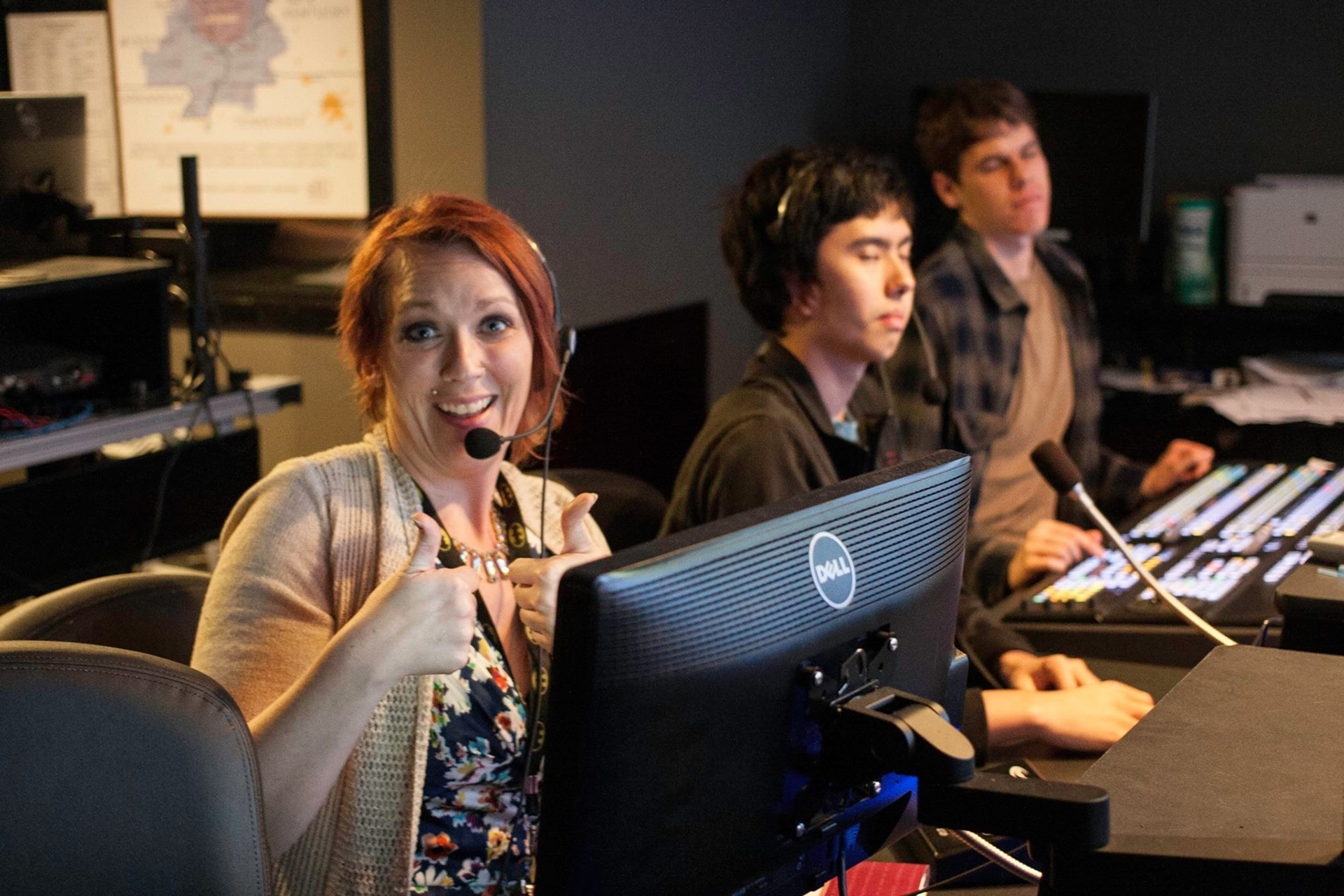 BRIEF DESCRIPTION: Artists from Illinois, Missouri, and Kentucky are spotlighted on an interview based show. B-roll and pictures of artwork are also implemented into episodes of the show. Episodes are broadcasted Thursdays at 9pm on the WSIU-TV PBS Station.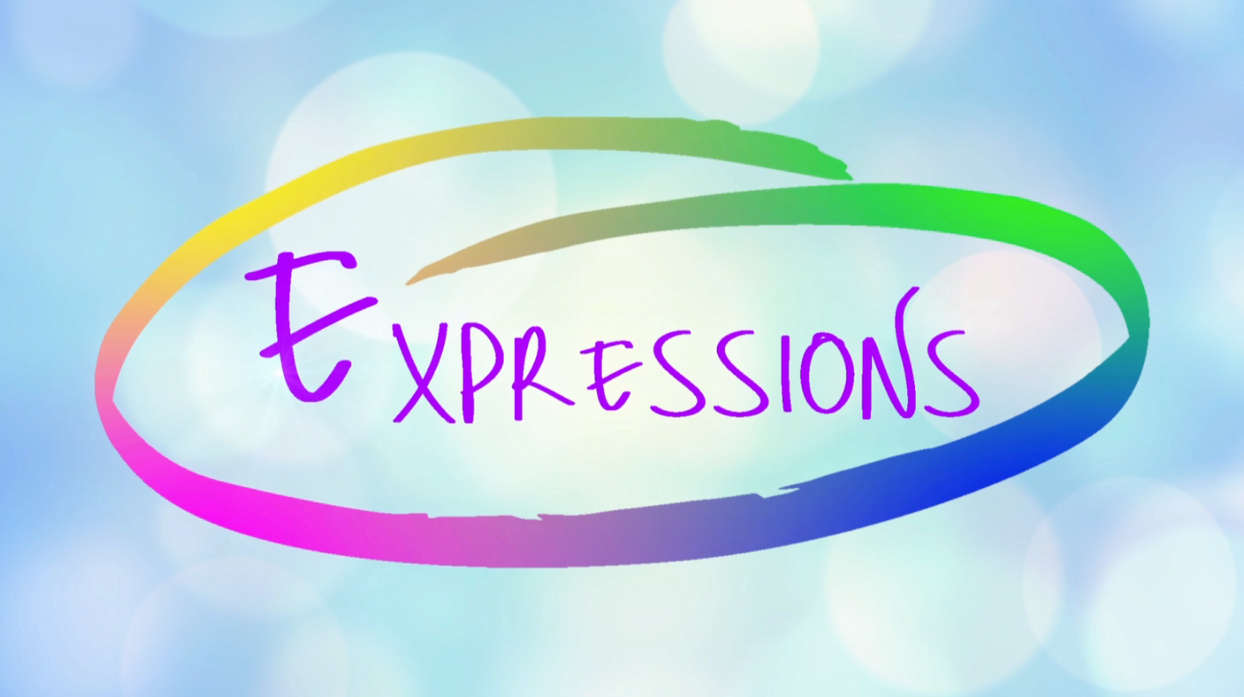 Offline Editor for 2015 Season and 2016 Season
Jib operator, camera operator, and audio technician for 2015 Season
Lead Director for 2016 Season
Watch an episode from the show here.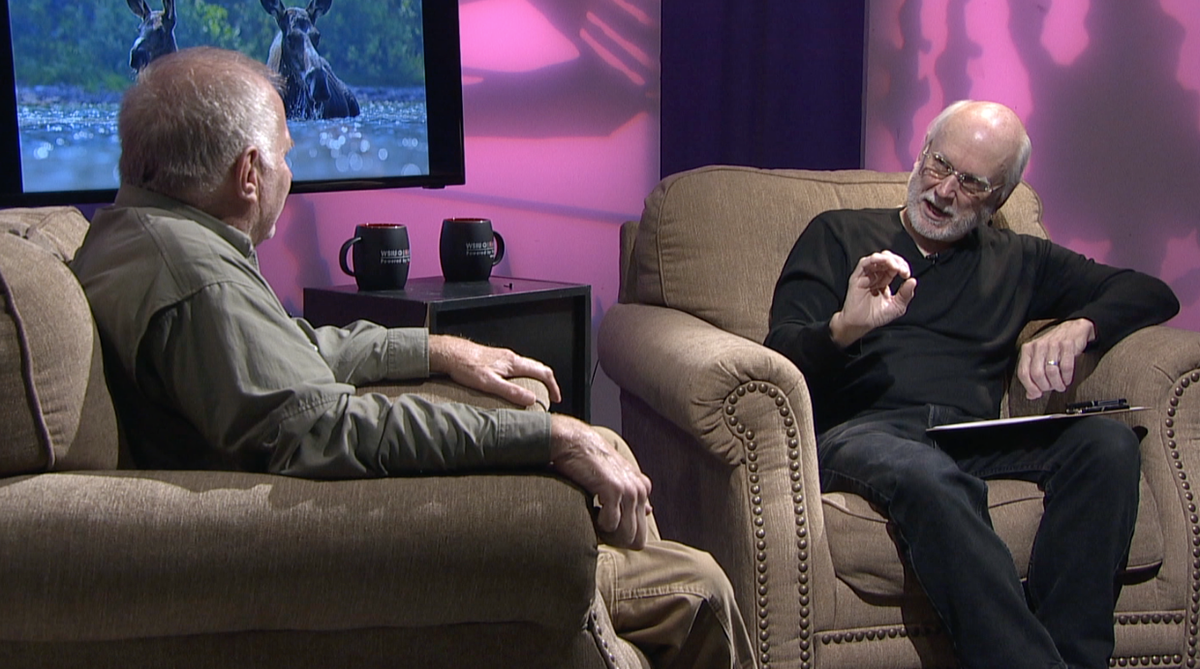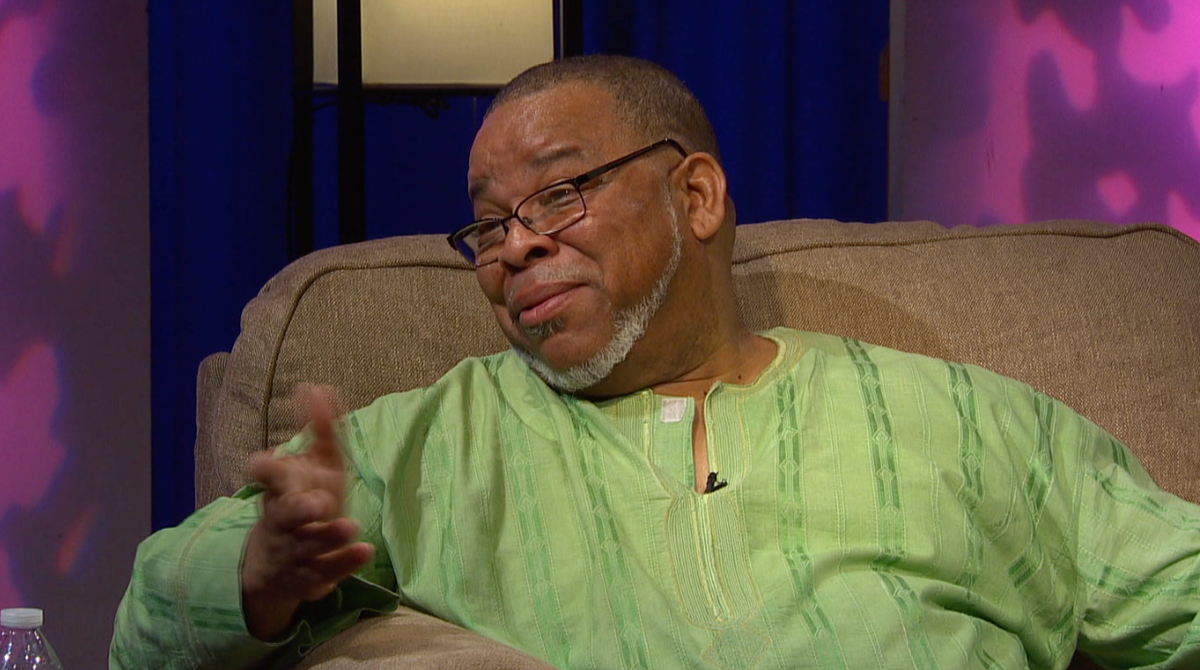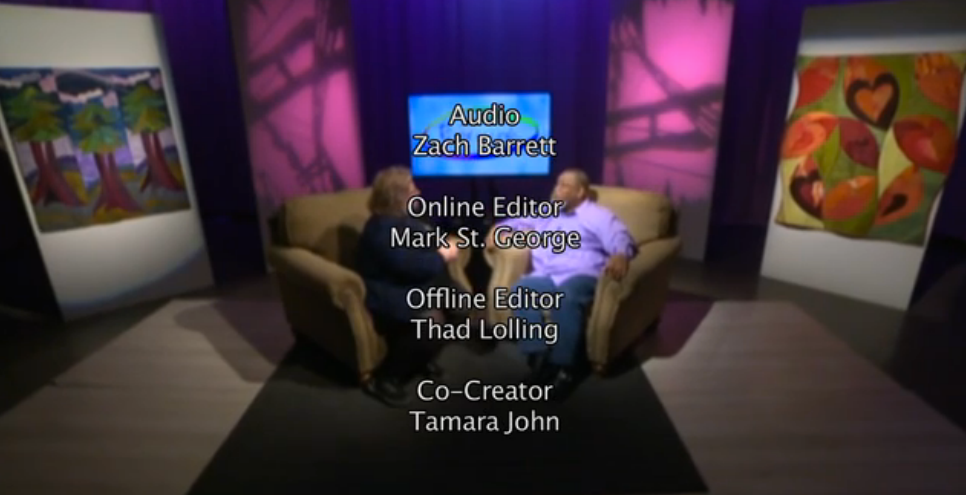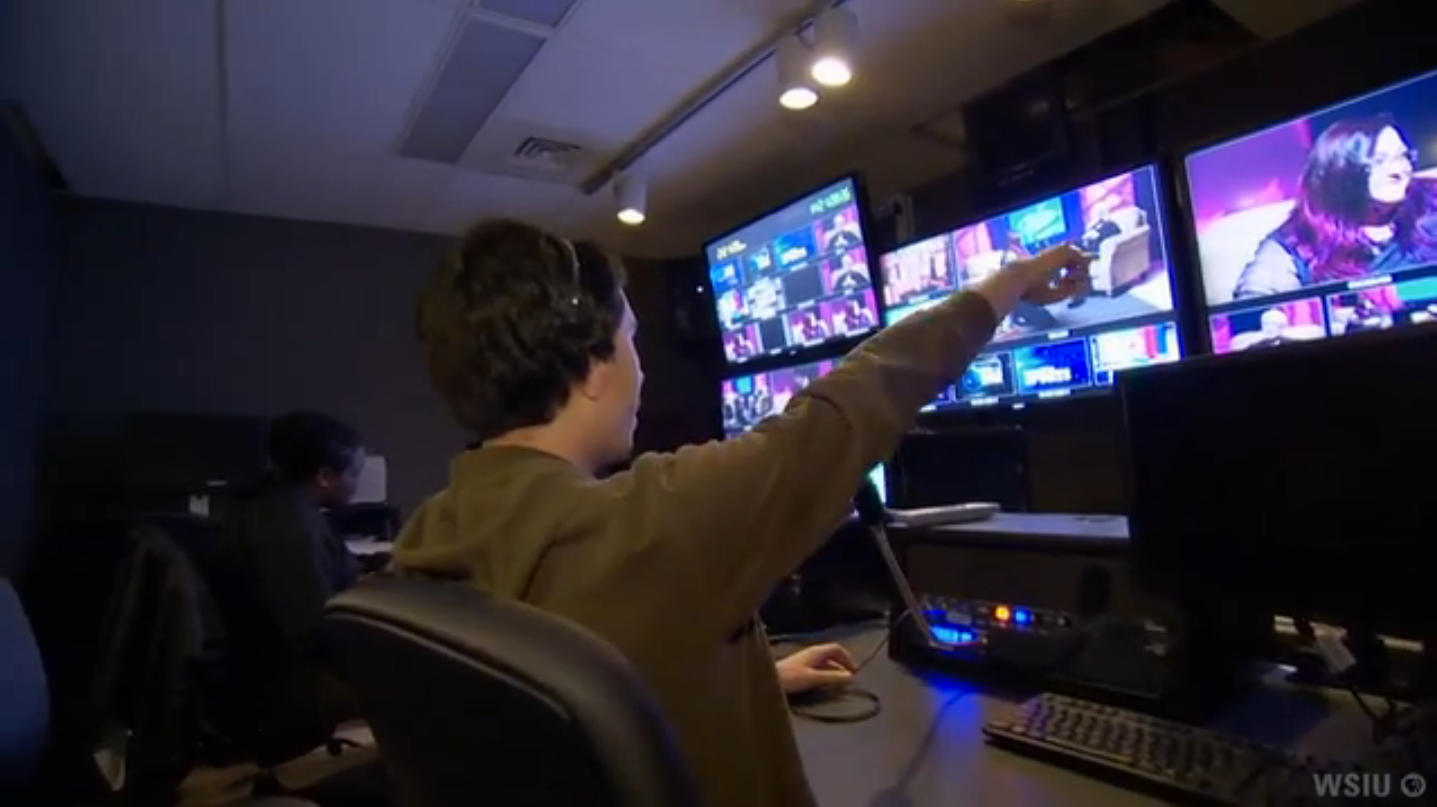 Snapshot of Thad's video editing duties during the 2015 Season. Check out the episode seen in the photo here.