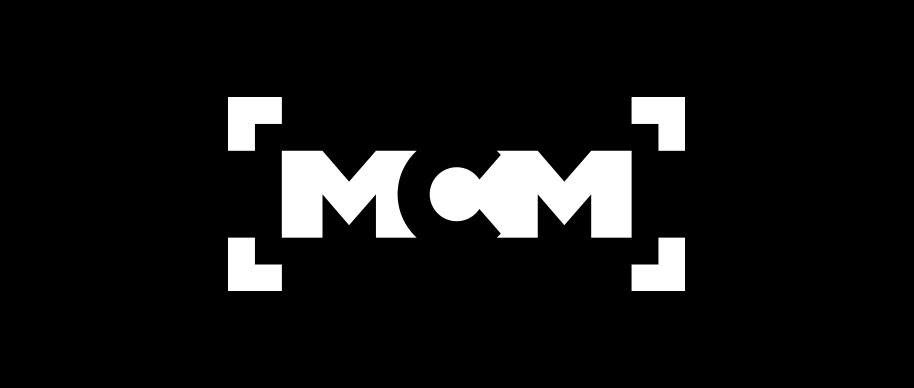 BRIEF DESCRIPTION: "Movie Camera Movement," is a Registered Student Organization at Southern Illinois University Carbondale. They specialize in creating films similar to the production style done in Hollywood. Many of these films have gone on to be featured in local and out-of-state film festivals.
MAY 2016: Directed by Michael Page and Sean Freeman. Sound Design by Thad Lolling.
​​​​​​​

Film Poster for "Saints Avenue."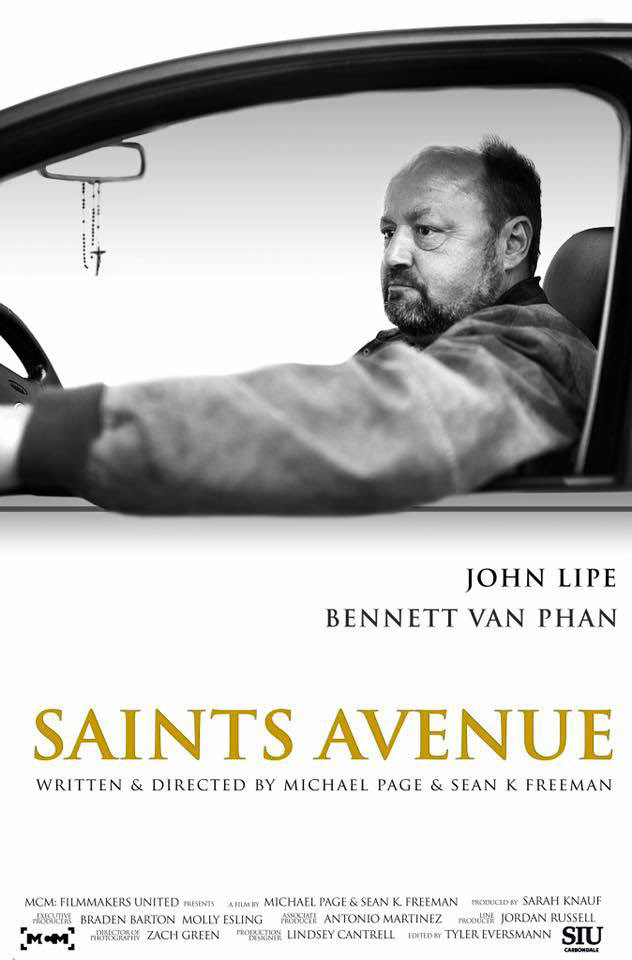 MAY 2015: Directed by Elizabeth Lerner. Sound Design by Thad Lolling and Jordan Russell
BRIEF DESCRIPTION: Musical project that combines various electronic styles, piano pop, and jazz influences. Music coming soon.
"SHIFT" (DEBUT STUDIO ALBUM)
2012 - ONGOING: Recorded in Springfield, IL.
Album still in completion. Coming Soon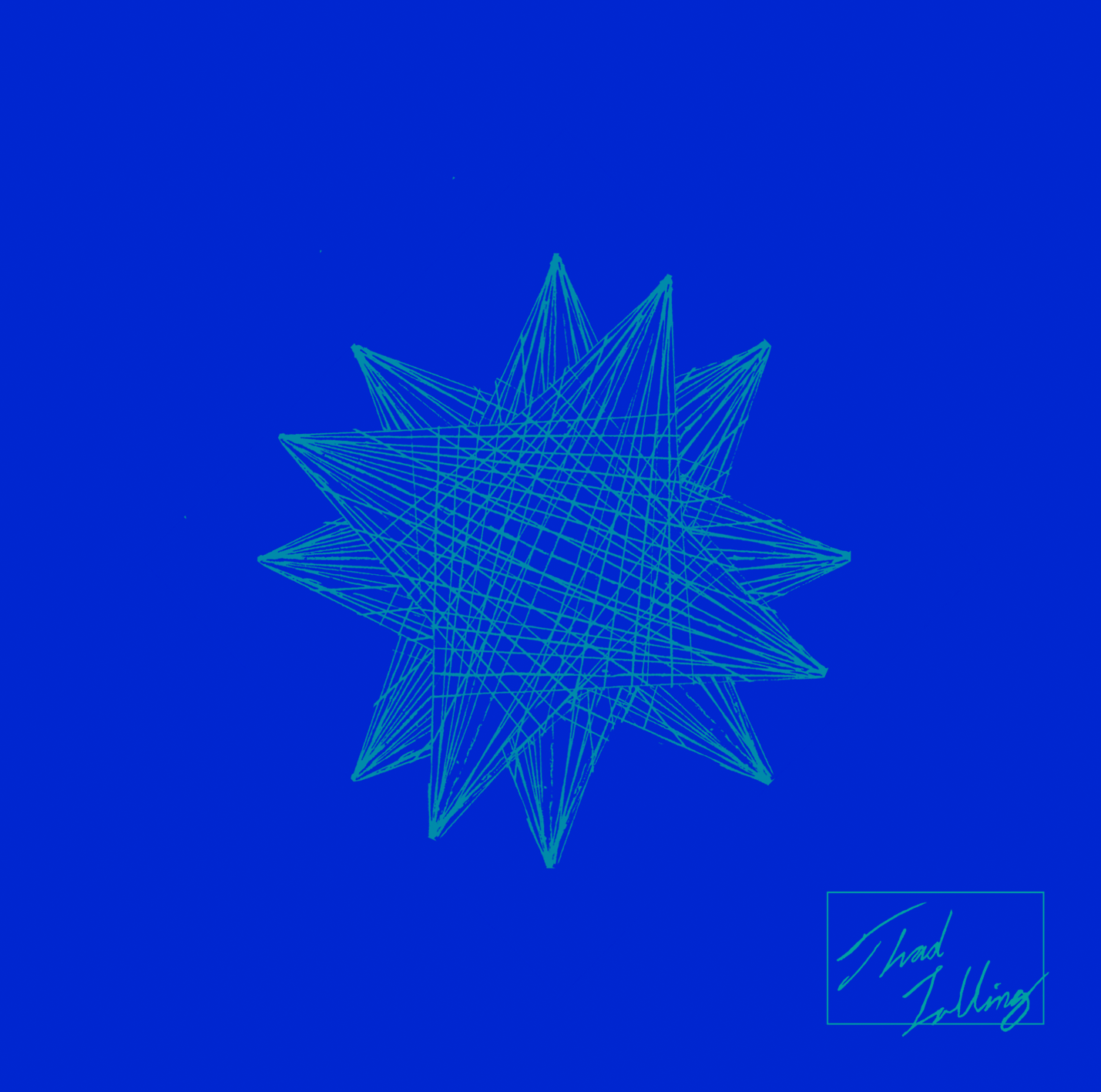 Album Art by Thad Lolling
JANUARY 2016:
A 30 Second Remix of a 10 second Pond5 intro music piece. Used as the theme song for the 2016 Season of WSIU-TV's "Expressions."
Drum Programming, Piano, Synth Bass, and Beginning Synth by Thad Lolling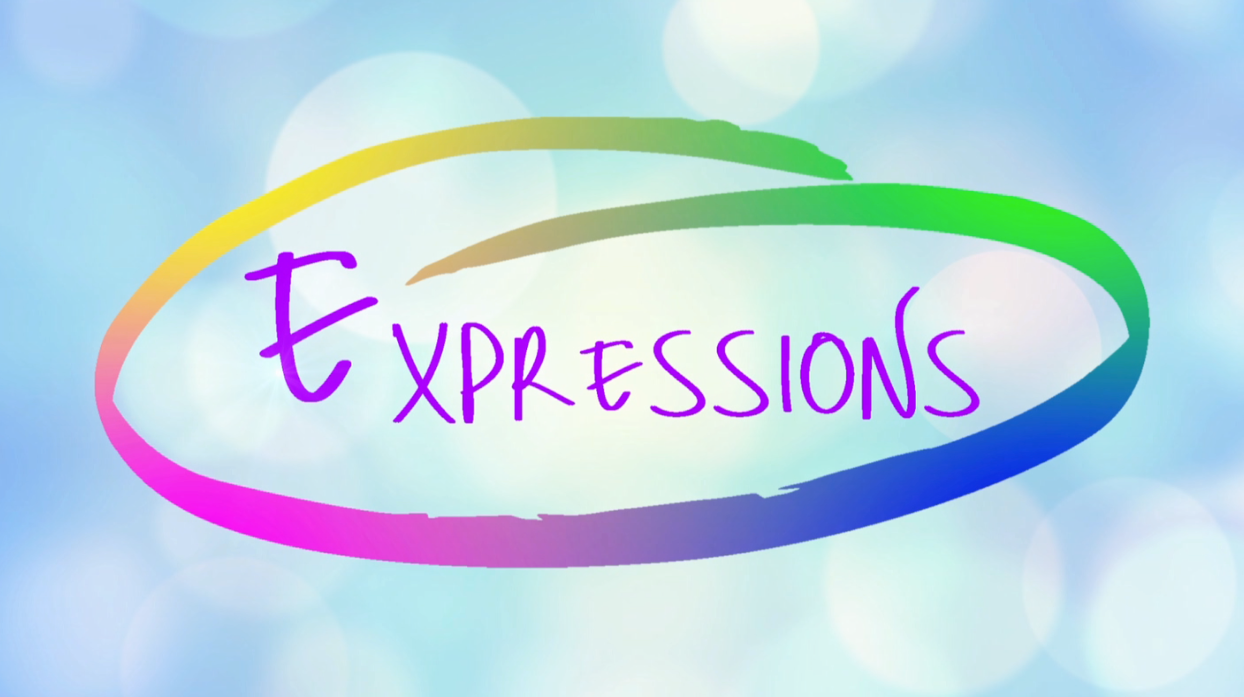 "MISS YOU" (ROLLING STONES COVER)
Recording, Mixing, Bass, and Keys: Thad Lolling
Vocals: Kyran Thurmond & Katie Bredekamp
SEPTEMBER 2013: An ambient project for a sound design class.
NOVEMBER 2013: The official soundtrack to Thad's short film, "Detriment."
Recording, mixing, & piano: Thad Lolling
Written by Thad Lolling, Ben Bollero, & Kevin Drake
Screenshot of the film "Detriment."