"PLEASANT PLAINS CARDINALS" OFFICIAL LOGO
 FEBRUARY 2011: Contest Winner for the Pleasant Plains, IL School District New Logo Competition. It is currently used as the logo for the elementary school, middle school, and high school. 
"MUSICIANS UNITED" OFFICIAL LOGO
 Logo used for MUSIC (Musicians United of Southern Illinois Carbondale), aka, "Musicians United" from 2015-2018. They are a Registered Student Organization in Southern Illinois University where students collaborate on music and jam as a collective rock band. Thad served as a former Co-President, and Secretary for the group.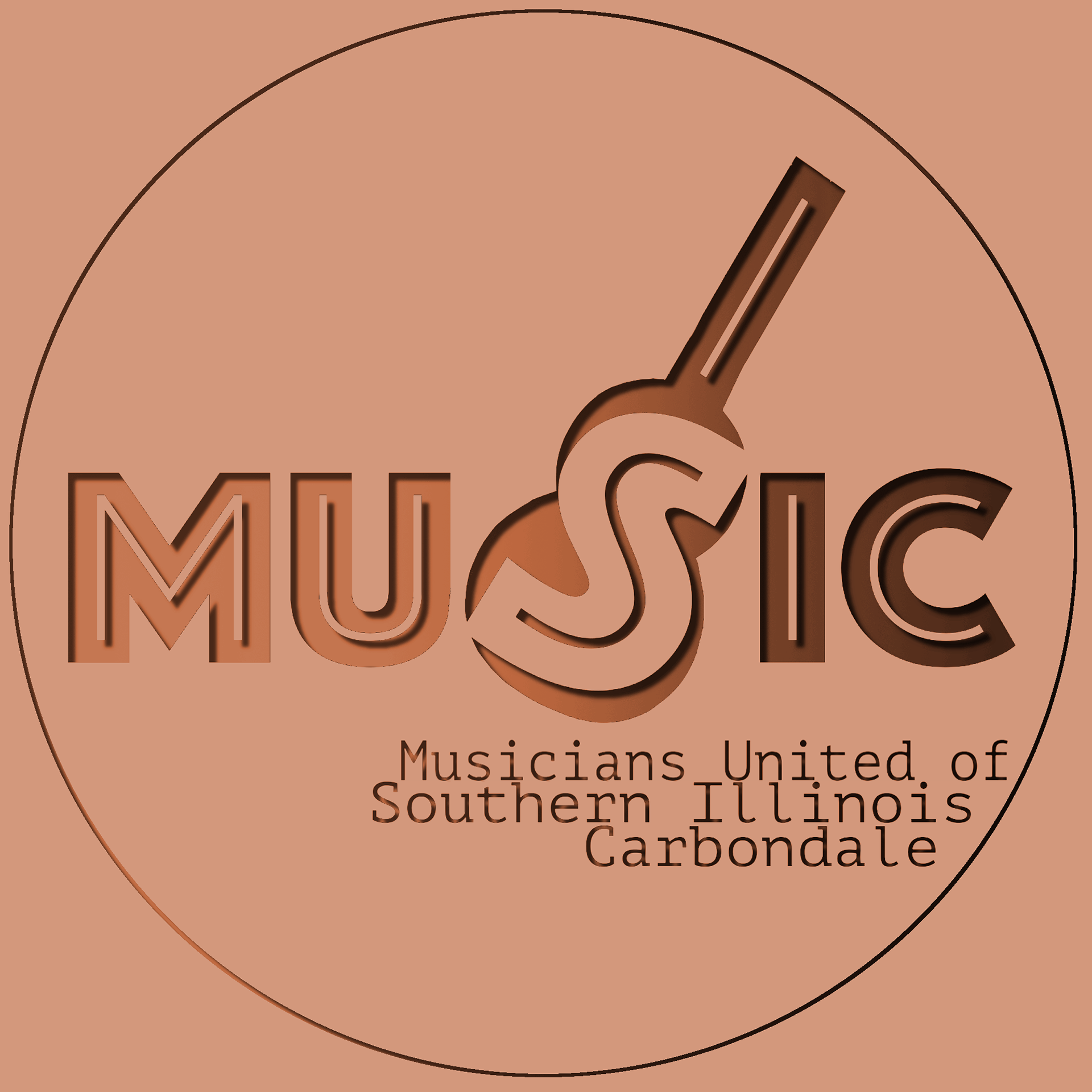 A poster Thad designed on October 2015 for a local venue.
 FEBRUARY 2020: Logo for Thad's electronic music project, Debut studio album coming soon. 
For more information, check the MUSIC/SOUND DESIGN webpage here.
"COMPILATION COMPLICATION" (ALBUM COVER)
 DECEMBER 2013: Album cover for a SIU Sound Mix Class Compilation.