To see video camerawork done in association with personal film projects, check out the
FILMS
webpage.

BRIEF DESCRIPTION: WSIU-TV is a PBS station located at Southern Illinois University in Carbondale, Illinois. They broadcast national as well as local PBS programming from around the Heartland area, which covers a five state region. This region includes Illinois, Missouri, Kentucky, Arkansas, and Tennessee. A link to their website can be found
here
.
"CSPAN2 & WSIU-TV: 12TH ILLINOIS CONGRESSIONAL DISTRICT DEBATE"
SEPTEMBER 2014: Camera Operator for Three Shot and Four Shot during the debate.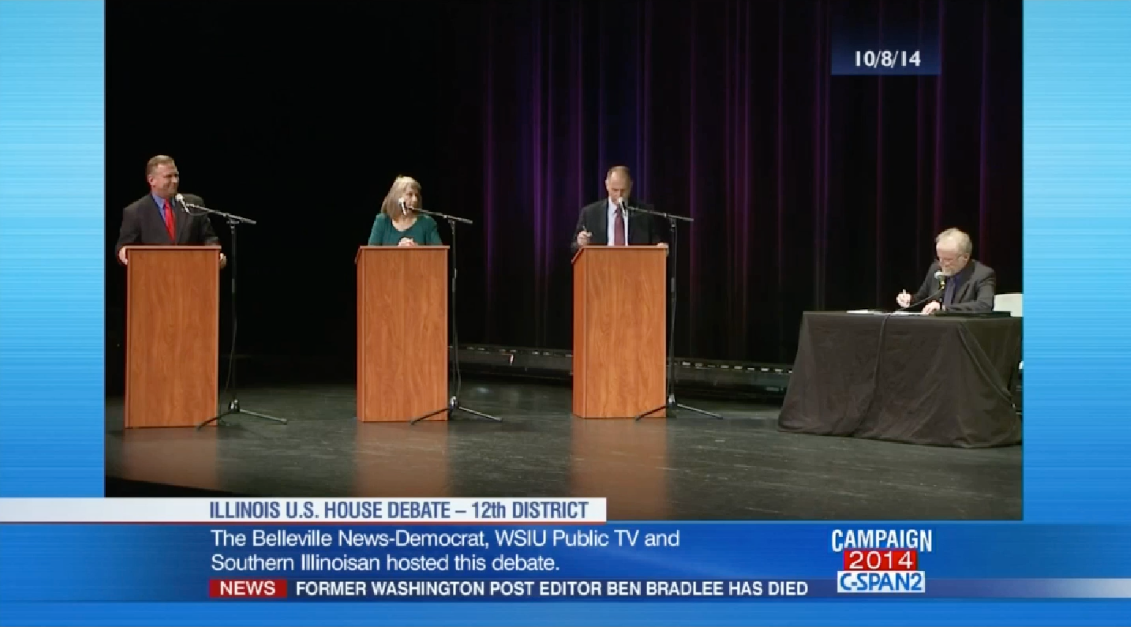 "LITTLE EGYPT LIVE: IVAS JOHN'S BLUE CHRISTMAS"
DECEMBER 2015: A Blues-style Christmas Concert Special featuring local musical artists from the Southern Illinois region. Camerawork shot in Shryock Auditorium in Carbondale, IL. Aired on the WSIU PBS Station on Christmas Eve.
Full concert not available online due to copyright restrictions.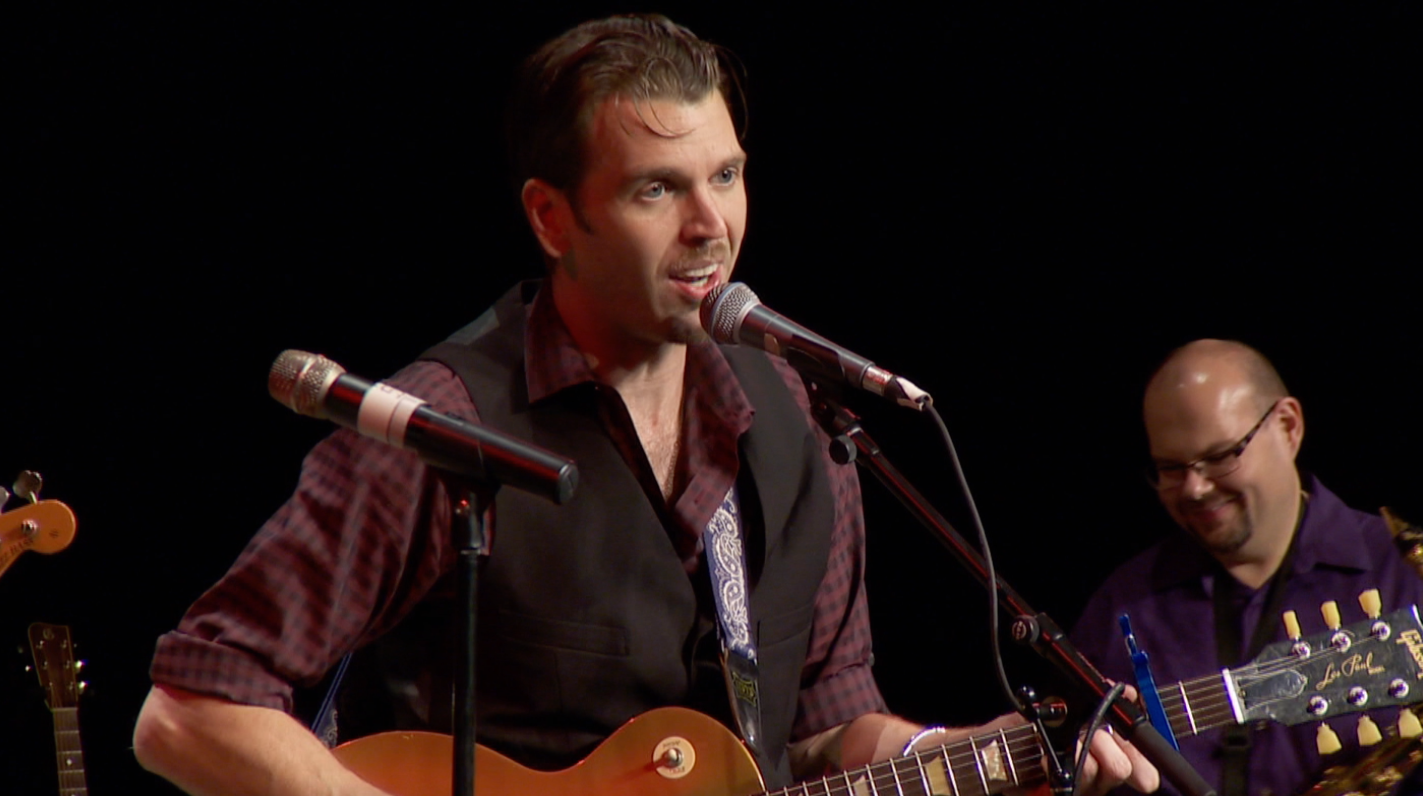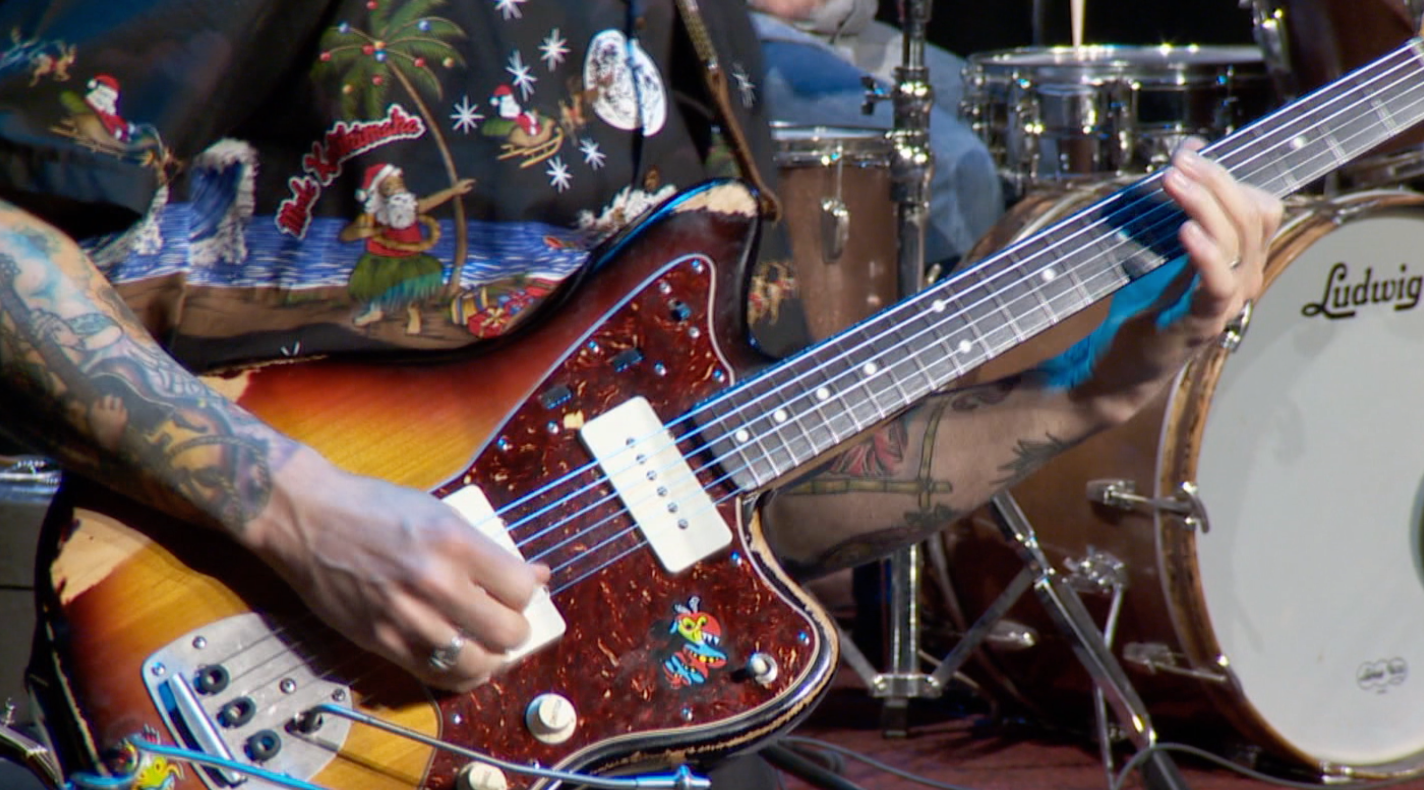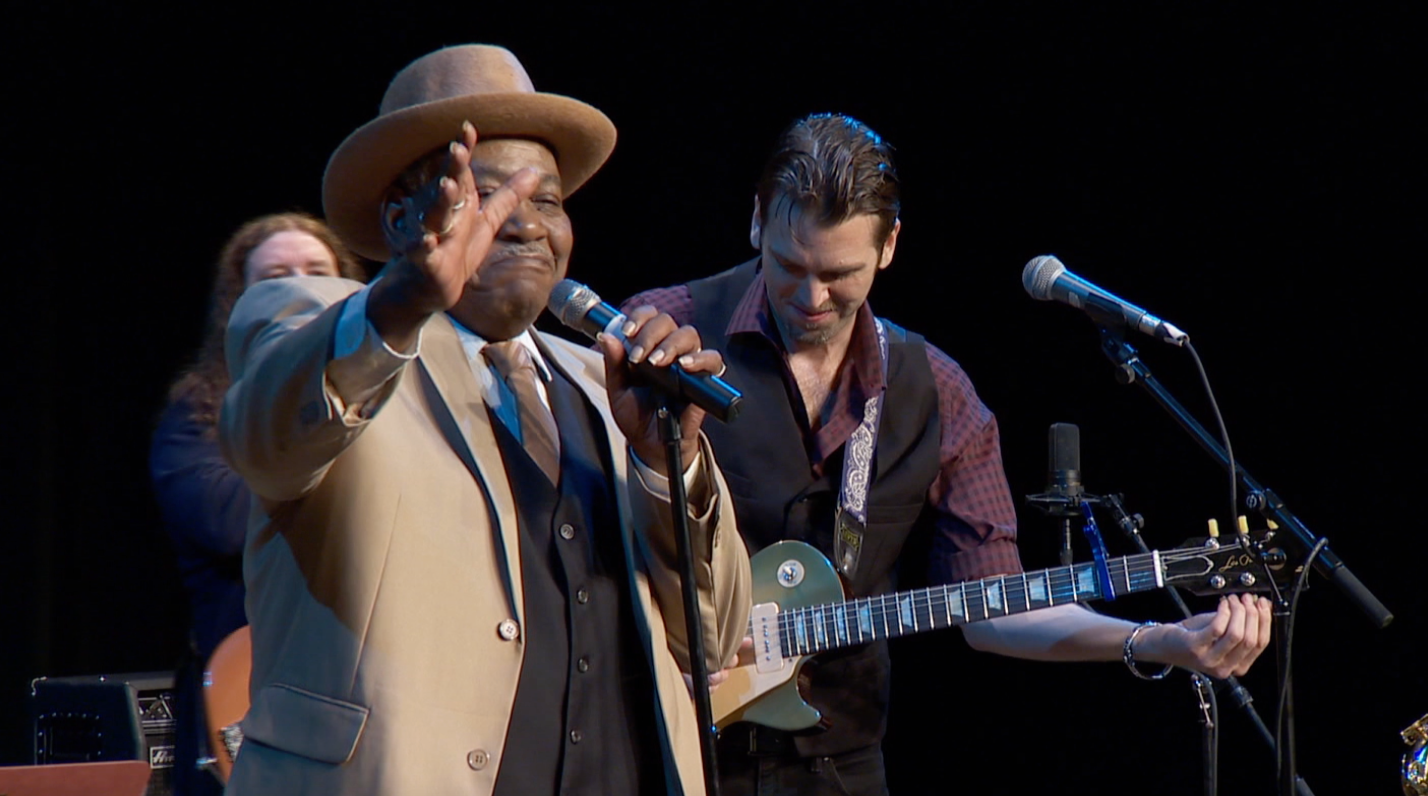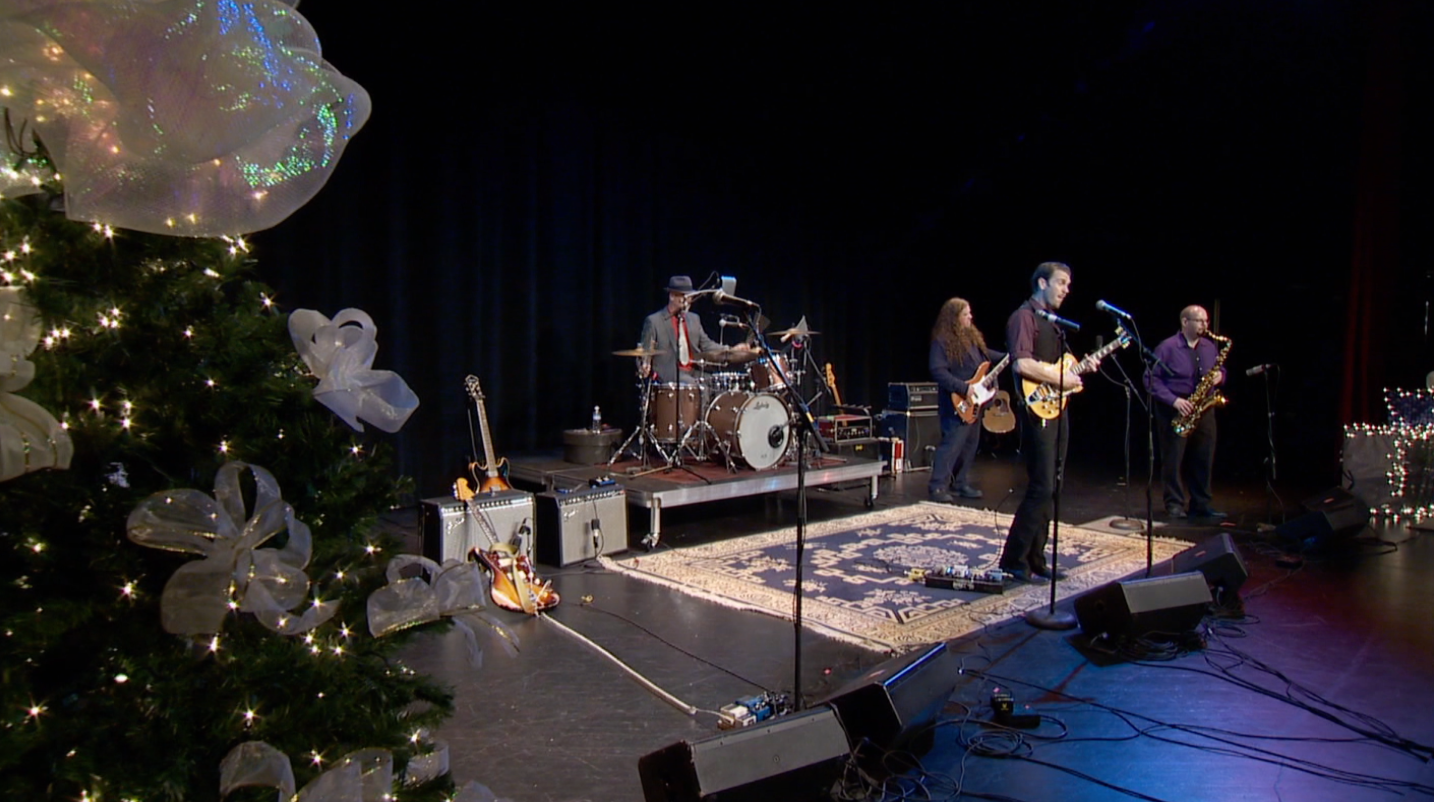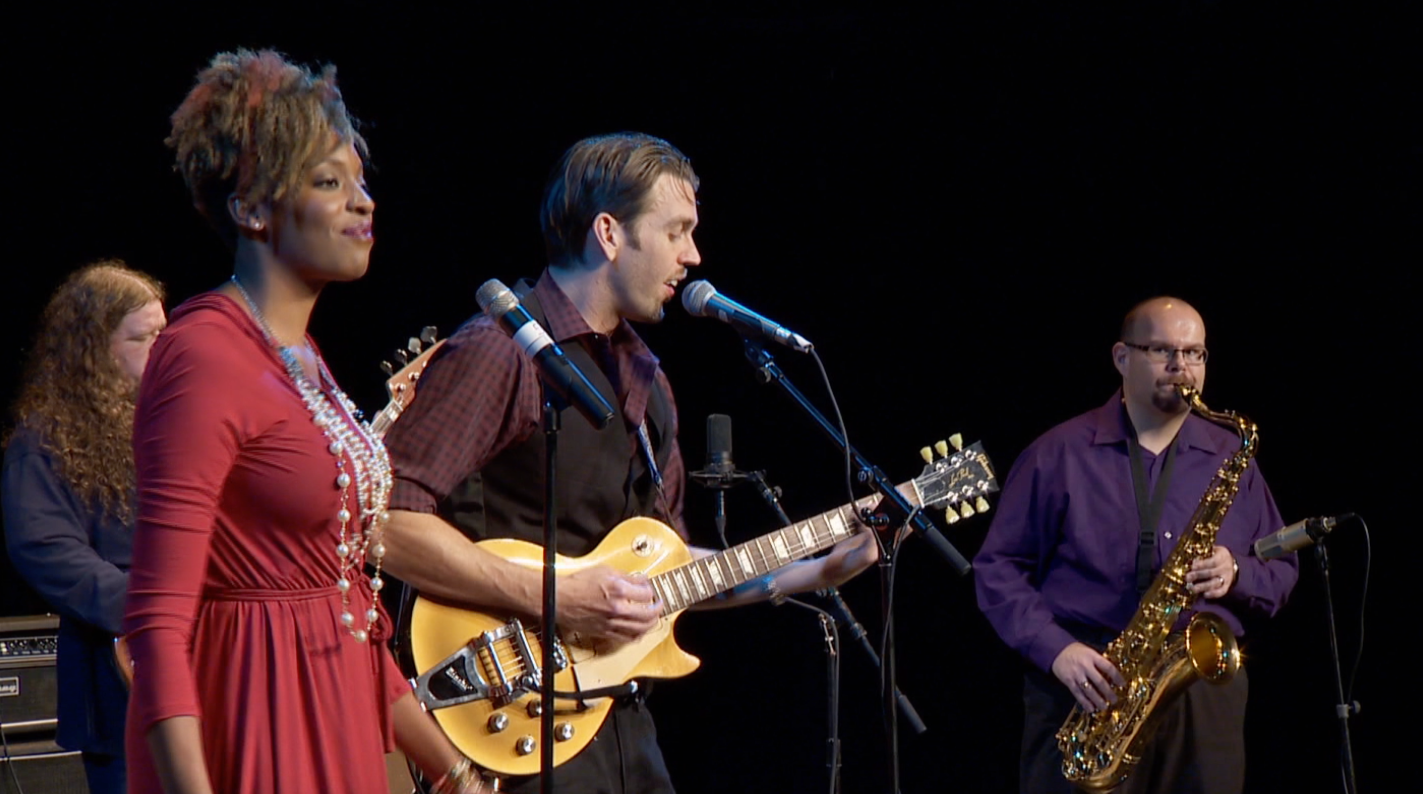 SEPTEMBER 2012 & SEPTEMBER 2013: An Emmy-Award winning TV Newsmagazine located at Southern Illinois University. Thad was the Behind the Scenes Camera Operator for Episode 14.01 and Episode 15.01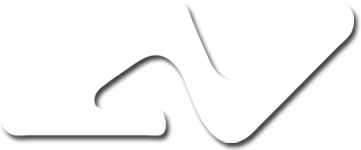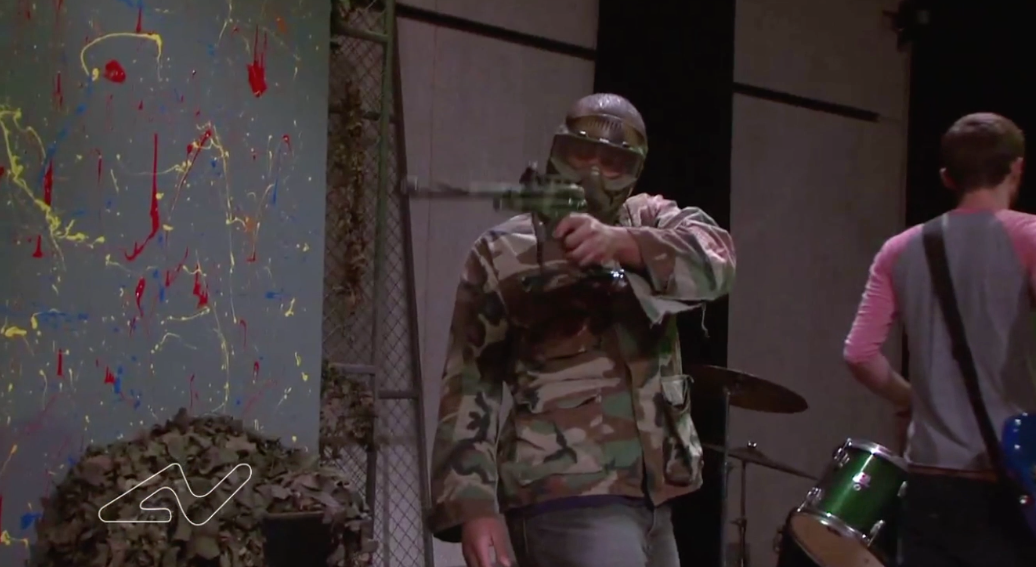 BRIEF DESCRIPTION: In the summer of 2013, Thad interned with the United Methodist Media Company "Good News TV." There, he helped operate the video cameras for many religious events and conferences across the country. A link to their website can be found
here
.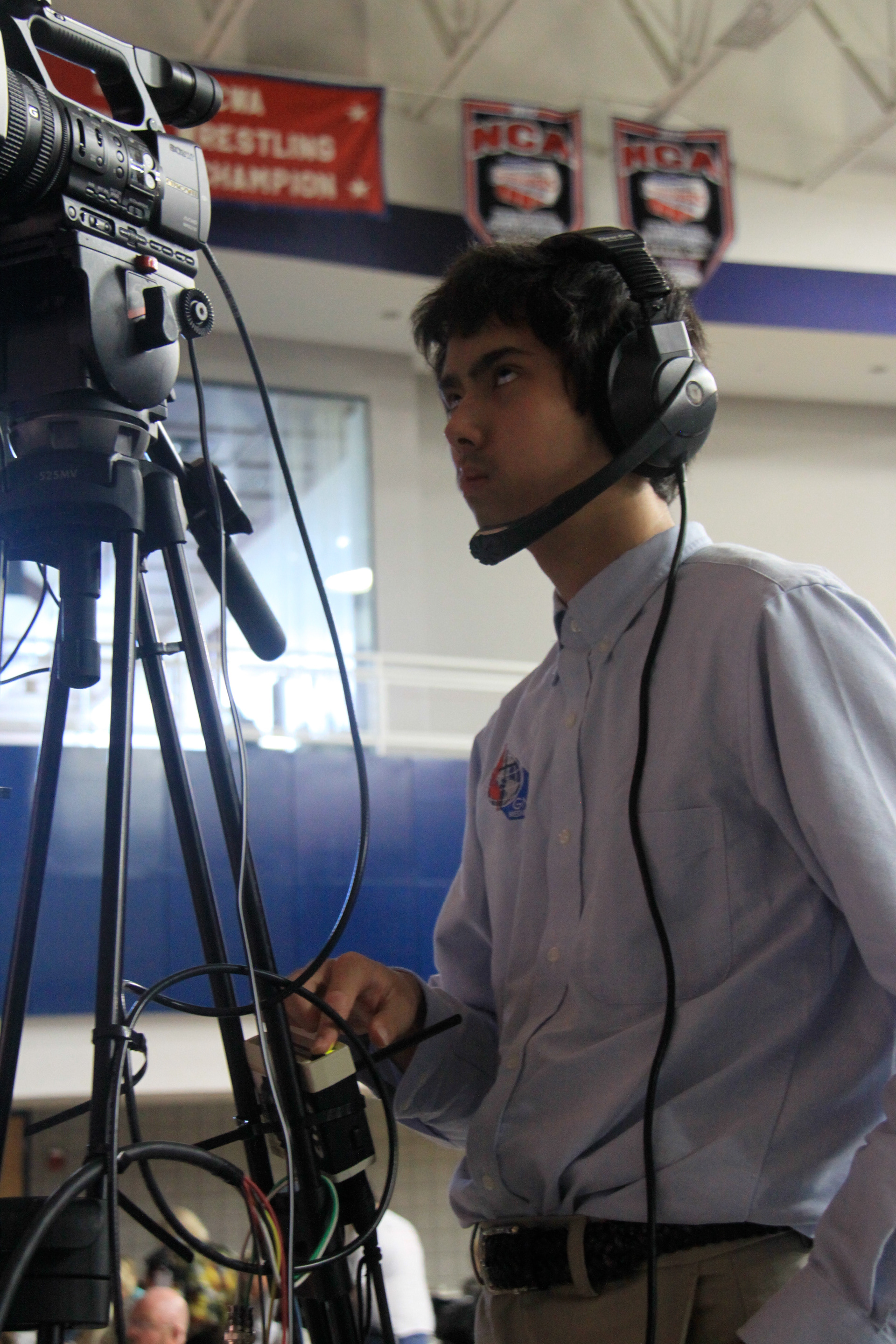 Camerawork during the Oklahoma United Methodist Annual Conference on June 2013 at Oklahoma City, OK.

Photo Courtsey of GNTV
"FCA GEORGIA LEADERSHIP CAMP"
JUNE 2013 & JULY 2013: Located at "Epworth By the Sea" in St. Simon's Island, GA, Thad filmed the sports events that took place during two FCA Leadership Camps. Unlike digital cameras with SD/CF Cards, cameras with videotapes were used to record the activities.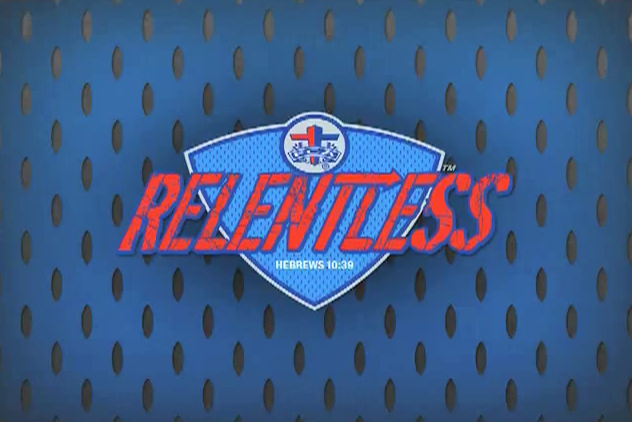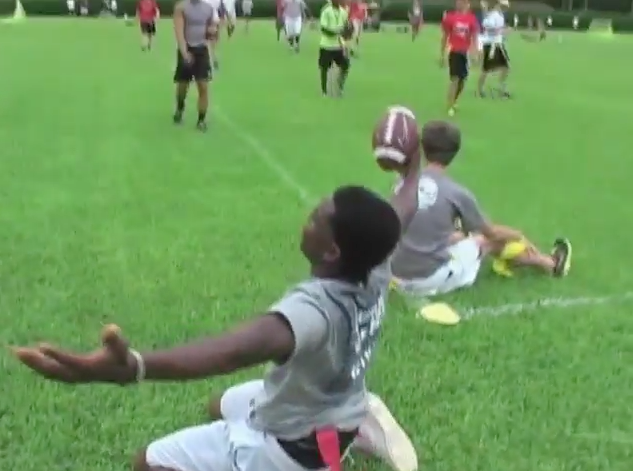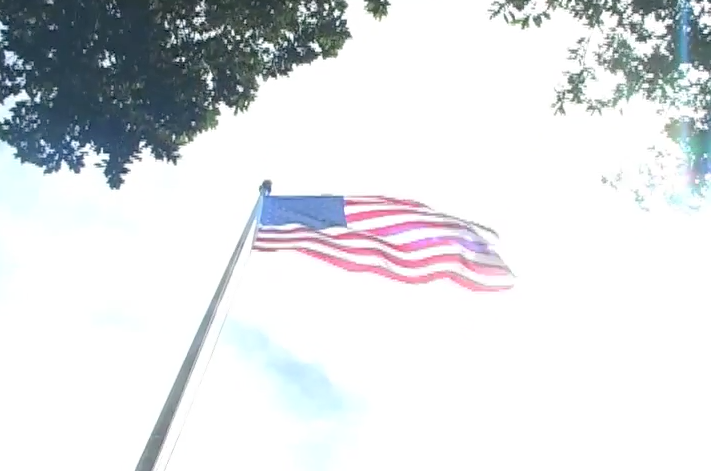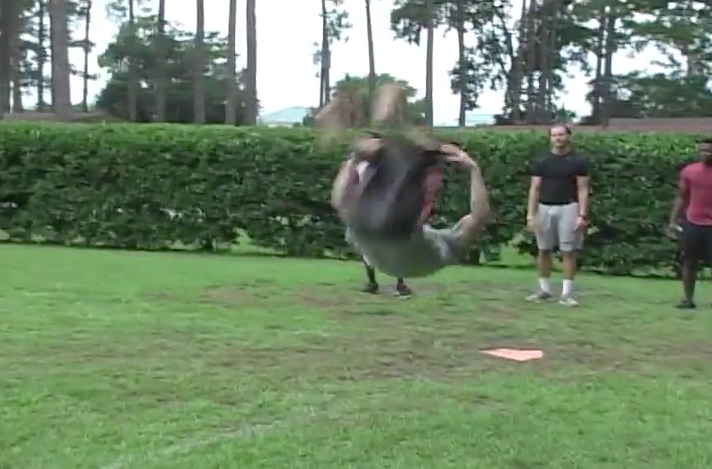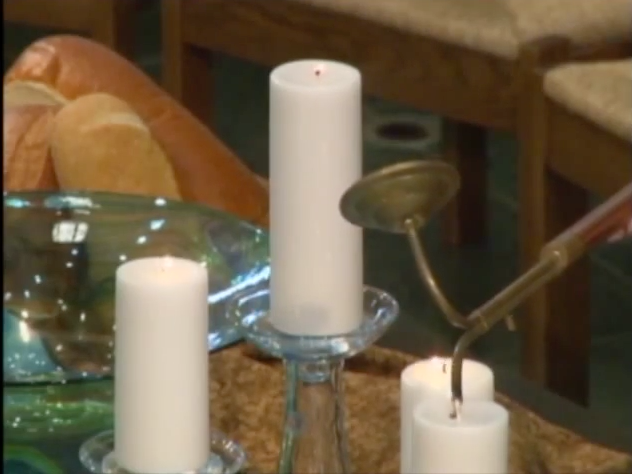 "LAUREL UNITED METHODIST CHURCH IN SPRINGFIELD, IL - ONLINE PROMO 2017"
Volunteer hours were used to create a online Christmas promo for the local United Methodist Church. Footage was shot during the 2016 Christmas Eve services.